Cartledge Creek Baptist Church
Join us for Sunday School and Worship
Sunday Mornings 9:30 and 11:00 am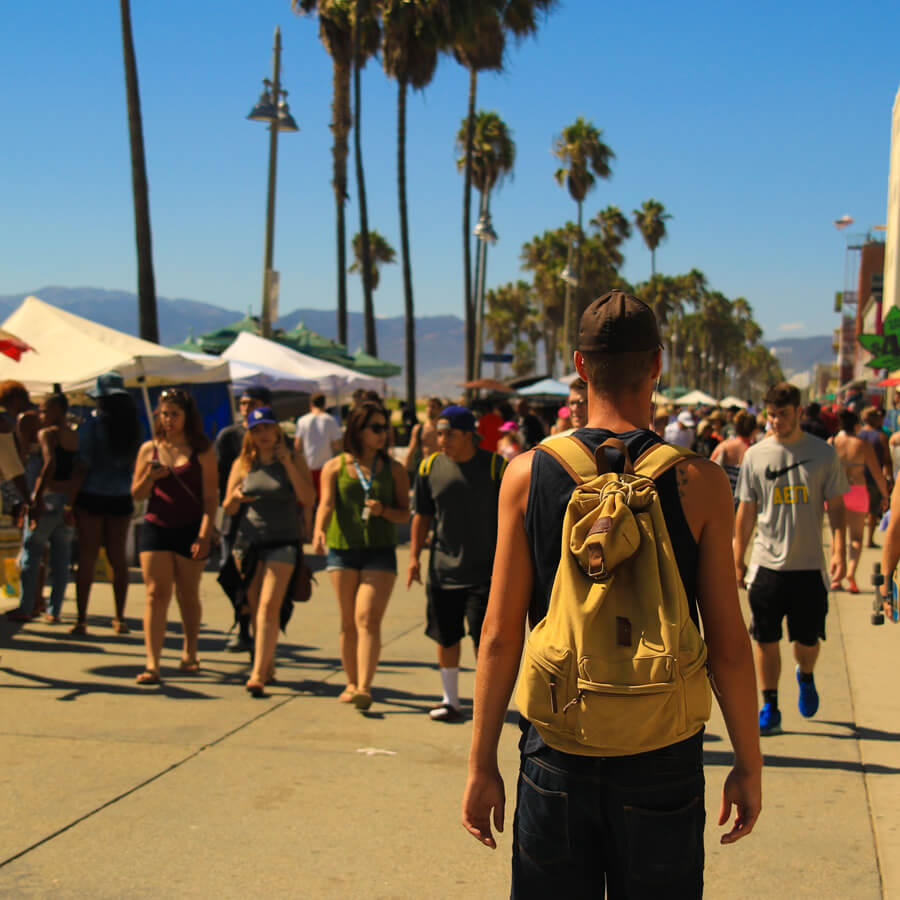 Sunday School is available for all ages, beginning at 9:30 AM.  A nursery is provided for children from birth to 2 years old.  There are three classes for kids:  3yo-Kindergarteners, 1st-3rd graders, and 4th-6th graders…
What should I wear ?
Wear whatever you're comfortable wearing to church. Some of us wear a coat and tie every now and then, some of us wear jeans, and some of us wear jeans with a blazer…
Where do I go ?
If you've never been to our building, come in through one of the covered porch doors on the upper level…
WHY WE PRAY, WHY WE GIVE
WHY WE GO


152 Ben Hudson Road
Rockingham, NC   28379
We would love to hear from you.
152 Ben Hudson Road, Rockingham, NC 28379